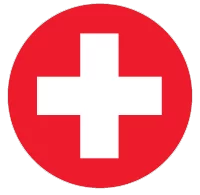 Our skilled veterinarians are able to treat numerous exotic species. We're not just exotic vets--we're rabbit vets, bird vets, and reptile vets. We're proud to have patients that include: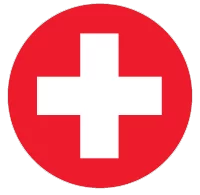 Great vets! I have many rabbits and they've saved 2 of them. One was starby, she had a blockage and wouldn't eat for several days. The vets office was closed but they had after hours so I rushed her in.
I have a Redfoot tortoise that went off her food and bowel movements. They were able to get me in quickly and diagnose the problem.
Beyond fantastic experience at Exotic Vet Clinic. Had to have my falconry Red-tailed Hawk's eye removed due to an injury, and the vets and staff were incredible. Kind, compassionate, and informative every step of the way.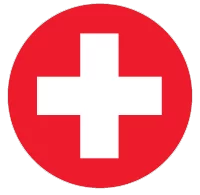 Buddy "Sister" rabbits Buddy (3 1/2 years old) and Holly (5 years old) came in together...