Exotic Pet Boarding
in Mount Pleasant, SC
Your pet is in the best hands at our exotic pet boarding facility, where our experienced staff cater to their individual needs and offer them all the comforts of home. Birds and other exotics require a lot of time and attention that most pet sitters and other facilities cannot provide. Here in Mount Pleasant, we offer exotic boarding in a facility that is specially designed for them.
All boarding guests receive regular feedings with their normal diet, along with healthy treats and daily bathing or soaking as appropriate. We are also able to accommodate our boarders' specialized habitat needs with climate-controlled enclosures and UV lighting. Furthermore, our staff members are trained to recognize subtle changes in appetite, activity level, or elimination, and we are fully equipped to handle any health concern that may arise while your pet is in our care.
See below for species-specific boarding information.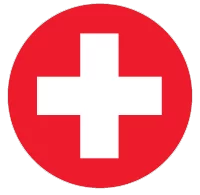 Exotic Small Mammal Boarding
In order for your exotic small mammal to board with us, they need to have had a physical examination with a clean bill of health within the last 6 months, and a fecal test with a negative result.
Rabbits must be fully vaccinated against RHDV-2 with annual boosters, and microchipped. Ferrets need to be up-to-date on their rabies and distemper vaccines.
If your pet received their vaccines and tests at a different clinic, please send your pet's medical records to our facility at least a month before their boarding date. This gives us time to evaluate their records and ensure the other clinic's protocol complies with our standards. We cannot keep personal items or carriers.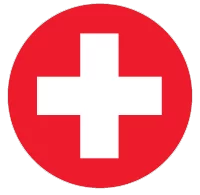 Additional Exotic Pet Boarding Information
Boarding fees must be paid in full at intake.
Additional services or treatments must be paid for at pick-up.
Drop-off and pick-up must take place during our normal business hours.
We cannot keep personal items or carriers.
Any toys or snugglies must be brought freshly washed or new in packaging.
A signed boarding release form allowing emergency care for your pet must be on file.
In the event of severe weather evacuation, the owner or emergency contact must pick up the boarder.