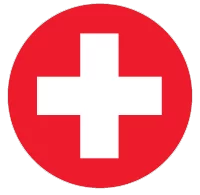 Our skilled veterinarians are able to treat numerous exotic species. We're not just exotic vets--we're rabbit vets, bird vets, and reptile vets. We're proud to have patients that include: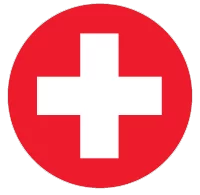 The staff and Docs are caring and compassionate. I am a fairly new reptile owner and they answer all of my questions and give me great advice! Their boarding services are outstanding!! Would not trust my girl to anyone else!!
Dr. Duvall was so caring and great with my 6 month Polish Rooster Diego. She was so helpful and understanding when it came to helping my little boy. The staff even called the next day to check on his progress and I was happy to inform her of the almost immediate improvement in him. I will always take my chickens to her if there is any other issues. Thanks again so much Dr.Duvall!
Dr. Duvall is great! I appreciate how knowledgeable she is and how much time she is willing to spend explaining things.
Great vets! I have many rabbits and they've saved 2 of them. One was starby, she had a blockage and wouldn't eat for several days. The vets office was closed but they had after hours so I rushed her in.
I have a Redfoot tortoise that went off her food and bowel movements. They were able to get me in quickly and diagnose the problem.
Beyond fantastic experience at Exotic Vet Clinic. Had to have my falconry Red-tailed Hawk's eye removed due to an injury, and the vets and staff were incredible. Kind, compassionate, and informative every step of the way.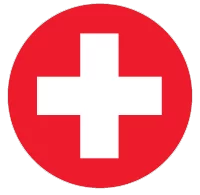 Exotic Vet Care needs your help! If you're a vet tech or know someone who is, now's the time to...